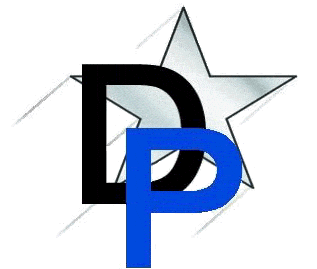 Quality Products and Service
Dallas Plastics Corporation specializes in manufacturing converter grade films for printing, laminating, and automated packaging. Established in 1989, Dallas Plastics has excelled in its operations as a custom extruder of polyethylene films. Some of our other specialty films include: narrow width layflat tubing, critical tolerance films, non-scratch LDPE, and high tensile drawtape for drawstring bags. 
Most importantly, we recognize that if we do not take care of our customers, someone else will. That's why it is our ongoing commitment to provide our customers with the best service possible. With our efficient systems, close attention to detail, and a hearty can-do attitude, our team comes together to provide consistent quality and superb performance that our customers deserve.  
Mesquite Plant and Corporate Office
924 Dalworth Drive
Mesquite, Texas 75149
972-289-5500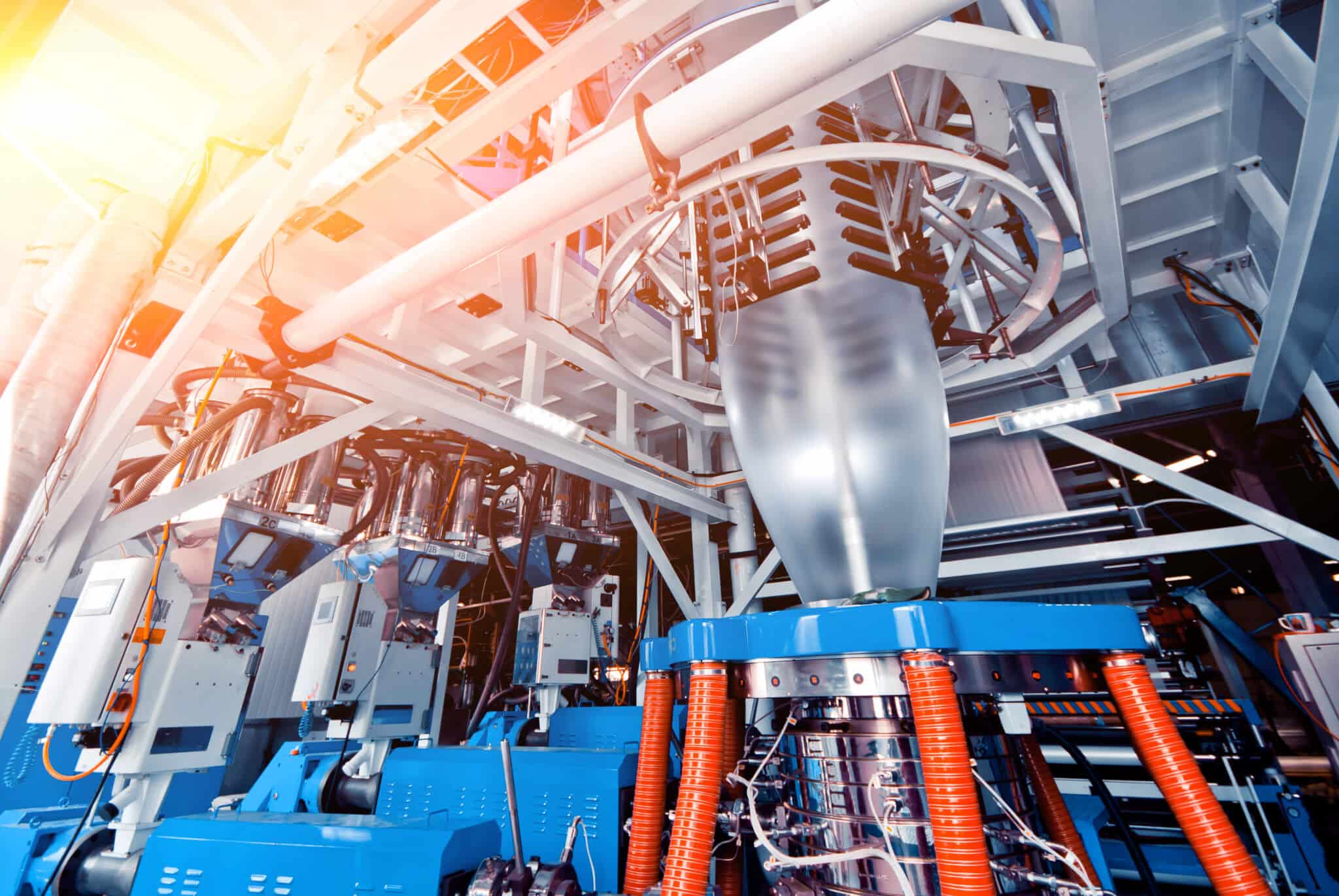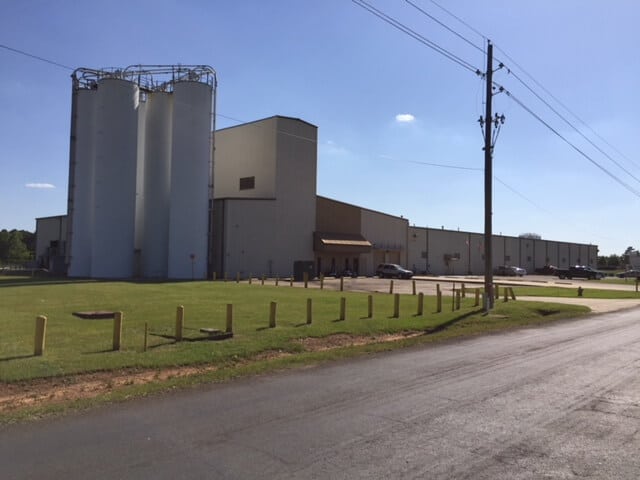 900 Jordan Valley Road
Longview, TX 75604
903-291-0960
109 W Koenig Street
Wentzville, MO 63385
636-327-6255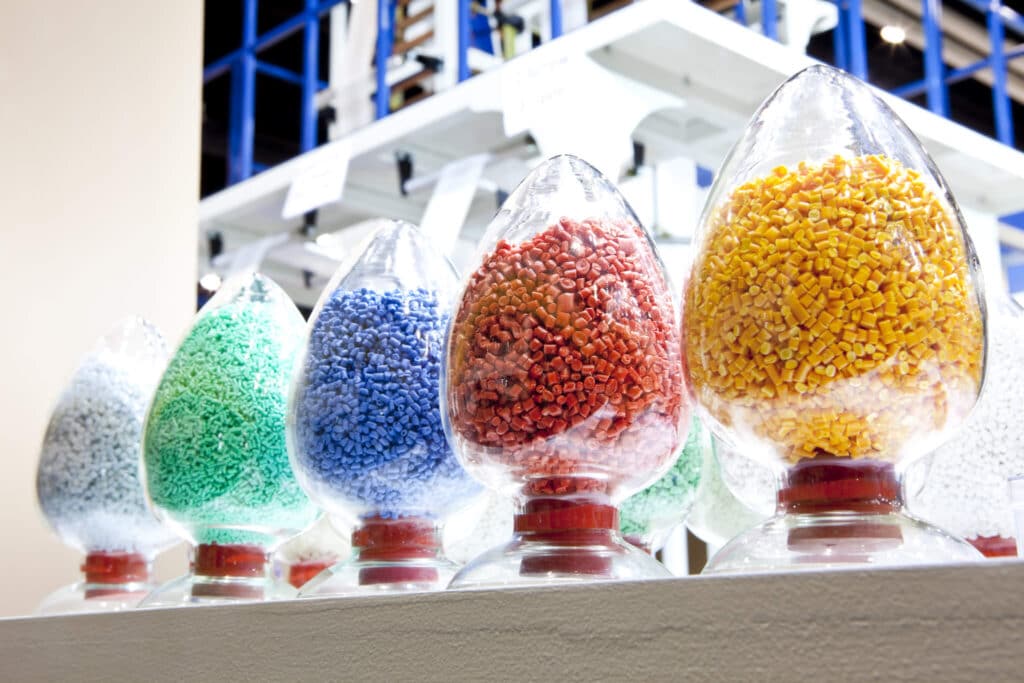 Dallas Plastics experts are ready to help you.
Dallas Plastics – Mesquite – Corporate Office
924 Dalworth Drive
Mesquite, Texas 75149
972-289-5500