Plastic films made with the Finest Quality & Prime Certified Materials
Over 40+ years of blown film experience
Dallas Plastics is a privately held corporation which has been manufacturing blown film products since 1989. The CEO and founder, Dennis has over 40 years blown film experience.  All three of our plants are staffed with highly motivated and capable individuals with many years of blown film and printing experience of their own. Our sales and customer service teams are second to none with outstanding can-do attitudes and in-depth institutional knowledge.
Plastics for Your Industry
We Know Manufacturers and Their Business Needs
Dallas Plastics has established itself as a high quality, service-oriented manufacturer that utilizes current technology in a manner that best suits its customers. Our films are made with the finest quality, prime, certified materials and are carefully processed in a controlled manner so that our customers enjoy a product that consistently meets or exceeds their expectations. Our centralized locations make us the logical choice for servicing the central United States, Canada and Mexico.
We can handle your volume
Dallas Plastics has three manufacturing plants in the United States.
The Mesquite, TX  and Wentzville, MO facilities are primarily concerned with specialty products, converter grade sheeting for food, medical and other specialty applications, high strength films similar to those used in FF&S and centerfold sheeting for mulch and soil amendments bags, all unprinted. The Longview, TX plant specializes in FF&S, with capabilities in printed centerfold sheeting and plain converter grade/specialty sheeting. All the plants operate under cGMP guidelines.
Dallas Plastics in the News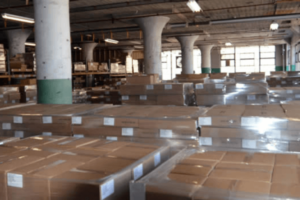 Sole Source Capital Acquires Dallas Plastics Transaction Marks the Firm's First Manufacturing Investment and 12th Investment Since Inception Acquisition Positions Dallas Plastics to Expand Best-in-Class…
Read More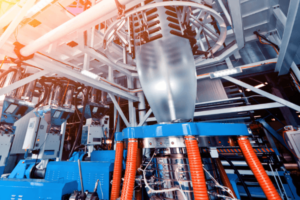 Sole Source Capital Acquires Dallas Plastics Transaction Marks the Firm's First Manufacturing Investment and 12th Investment Since Inception Acquisition Positions Dallas Plastics to Expand Best-in-Class…
Read More
Dallas Plastics – Mesquite – Corporate Office
924 Dalworth Drive
Mesquite, Texas 75149
972-289-5500